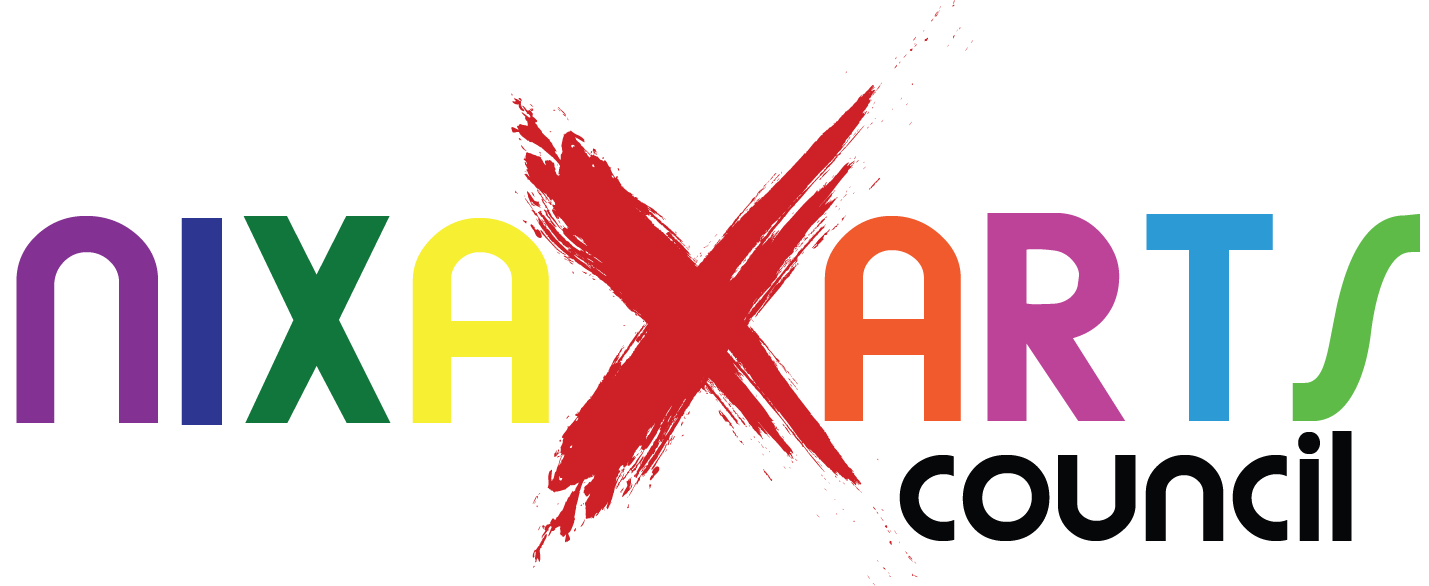 CURRENT PROJECTS OUT FOR PROJECT POWER BOX
MISSION
Nixa Arts Council (NAC), a sub-committee of the Nixa Area Chamber of Commerce, supports visual and performing public art initiatives designed to engage, excite, and unite the community.
PURPOSE
Public art shapes the unique character and quality of life of a community -strengthening civic identity, deepening community pride, cultivating cultural economy, and creating an invaluable "sense of place." Public art humanizes otherwise ordinary urban and suburban landscapes by introducing unexpected and energizing elements of surprise. It animates public and private spaces, rejuvenates structures and streetscapes, improves local business viability and public safety, and brings diverse constituencies together as one community to celebrate, explore, share, and inspire.
SCOPE & GOALS
NAC is committed to supporting public art of exceptional quality that adds to our community's vibrant culture and unique identity. We embrace a broad definition of public art, one that encompasses the imaginative use and interplay of all artistic disciplines. We strive to utilize public art strategically - to improve the lives of Nixa residents, contribute to economic development, and promote our image
locally, regionally, and nationally.
HOW DO YOU GET INVOLVED
You can learn more about our organization by visiting our Facebook page or attending one of our monthly meetings. Meetings are held at the Nixa Chamber of Commerce on the third Thursday of every month at 3:30 PM.