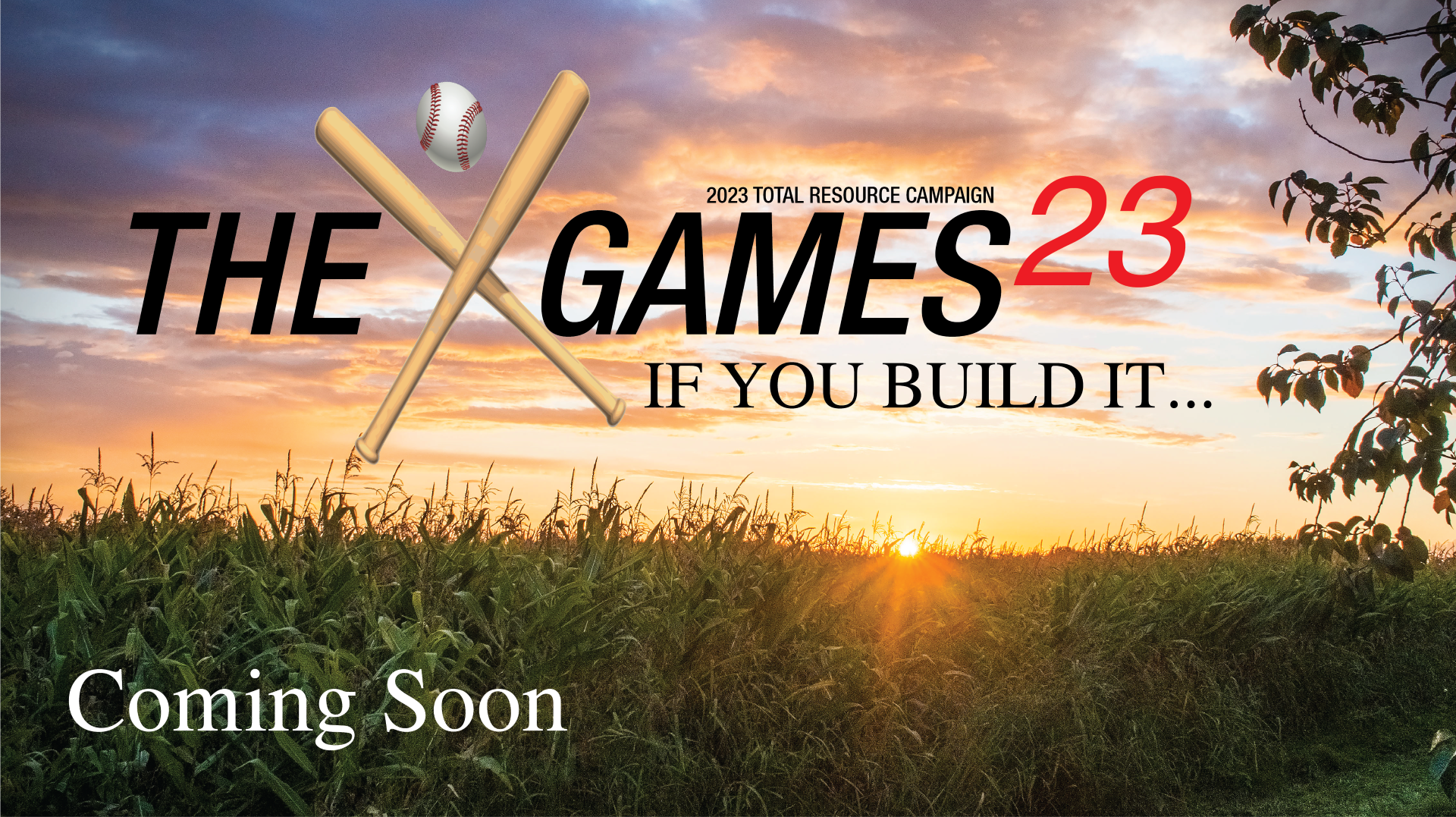 Interested in volunteering?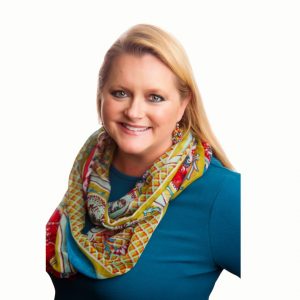 Dear Chamber Members,
The Nixa Chamber of Commerce is gearing up for our annual Total Resource Campaign (TRC), called the XGAMES. This campaign handles sponsorships--the majority of our sponsorships for 2023 will be spoken for by the end of this TRC.
We have worked hard again for you in 2022 providing many new and exciting events, programs, publications and more for Nixa.  Please check our website, Facebook or our Experience Nixa app, for more information.
Soon you will be contacted by a Chamber representative asking you to sponsor an event or program. Hopefully, you and that volunteer will discuss the benefits associated with each sponsorship. If you were a sponsor last year, the "first right of refusal" is from October 6-20 and sponsorships are open for any other sponsors after that date until November 17 when the campaign ends.  The difference in this TRC program is we are now able to show you specifically what benefits you will gain through the various sponsorships you select. You will be able to see that these sponsorships are not charitable donations to the Chamber, but rather beneficial business (often marketing and advertising) expenditures.  When you support the Nixa Chamber you are also supporting our community.
We are funding all of 2023 during this TRC, so you can be assured we won't return to you during the year to ask for additional funds regarding sponsorships unless something new comes up that your chamber board and staff feel is beneficial for our community.  Don't delay, the TRC starts October 21 and ends November 17th.
I can tell you from my own experience with the Nixa Chamber over the last 20 years, I couldn't have built the successful business I enjoy today without the support of the community and that comes almost exclusively from the activities that are Chamber driven.
In the near future, a volunteer will be contacting you about supporting the Nixa Chamber in the TRC.  Volunteer training will be October 20 if you are interested in becoming a volunteer for the campaign, please let me know.  I would be happy to get you on one of our teams.
As always, we thank you for your ongoing support of the Nixa Chamber.
Sincerely,
Heather Jenkins, CPA
Jenkins CPA, LLC
Campaign Commissioner