Children's Smile Center Making a Difference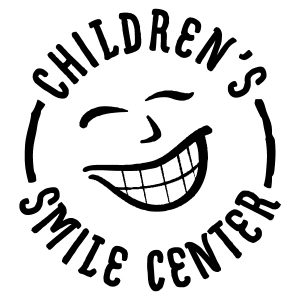 Children's Smile Center (CSC) works to improve oral health and wellness in children through access to quality dental care. CSC is motivated by the vision of a healthy smile for every child.
CSC provides dental care for children ages 1-19 covered by Medicaid who reside in Christian, Taney, Stone, Lawrence, Barry and Dade Counties. In 2019, CSC served over 6,300 children and pregnant women in over 13,000 clinic appointments.
CSC provides a full spectrum of dental services including cleanings, x-rays, fluoride applications, fillings, extractions, root canals, and crowns. Additionally, CSC utilizes a surgery center in Springfield to perform dental procedures under general anesthesia. Outside the clinics, CSC provides education to local schools and day care facilities and completes over 10,000 brief oral screenings a year at schools in our six-county service area.
Our nonprofit stands in the gap of a significant shortage of dental clinics that result from Medicaid only covering about 35% of regular dental fees. Medicaid's reimbursement to private dental offices (including CSC) averages about 35% of regular dental fees for services provided. (Meaning, if a cleaning costs $100, private dental offices would only receive $35 from Medicaid for this service.) The low reimbursement does not cover normal operational costs of dental clinics, which is the reason no other private dental office accepts children with Medicaid in our rural service area. There are approximately 22,000 children in Christian, Taney, Stone, Lawrence, Barry and Dade Counties covered only by Medicaid. CSC works to provide dental care for as many children as possible in their three clinics.
If you have questions about Children's Smile Center or would like to support our mission, please call Jackie Barger or Kristen Haseltine at
417-582-5439
or email us at
smilecenter2006@gmail.com
.